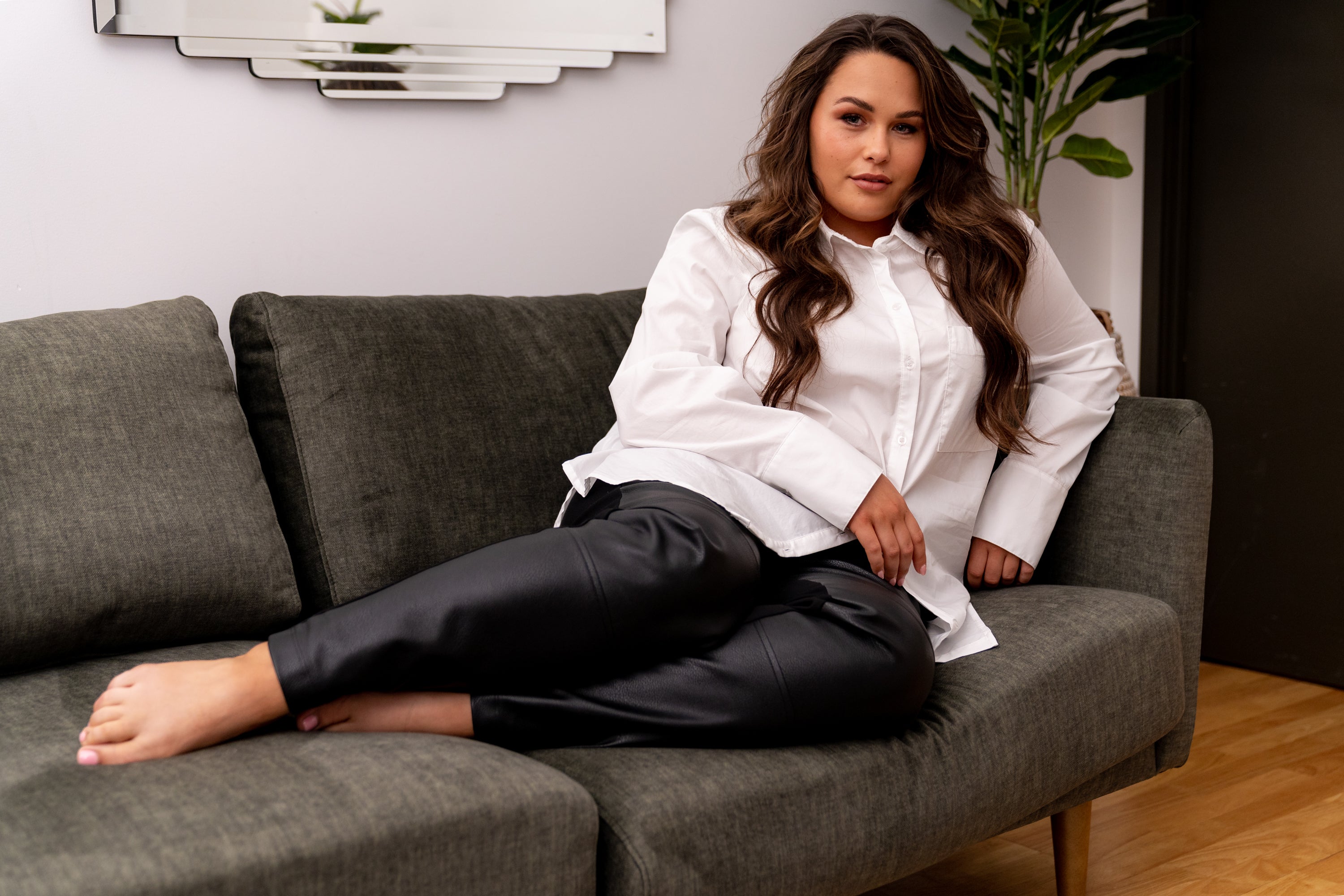 Pre-Order Drop 3 Now Closed
Check out our latest drop! Drop 3 of our Layered Opulence collection features 2 fashion essentials that will take your wardrobe to the next level the Taking Care of Business Shirt + Edge Of Glory Leatherette Front Slouch Pant - a hot new take on pleather pants.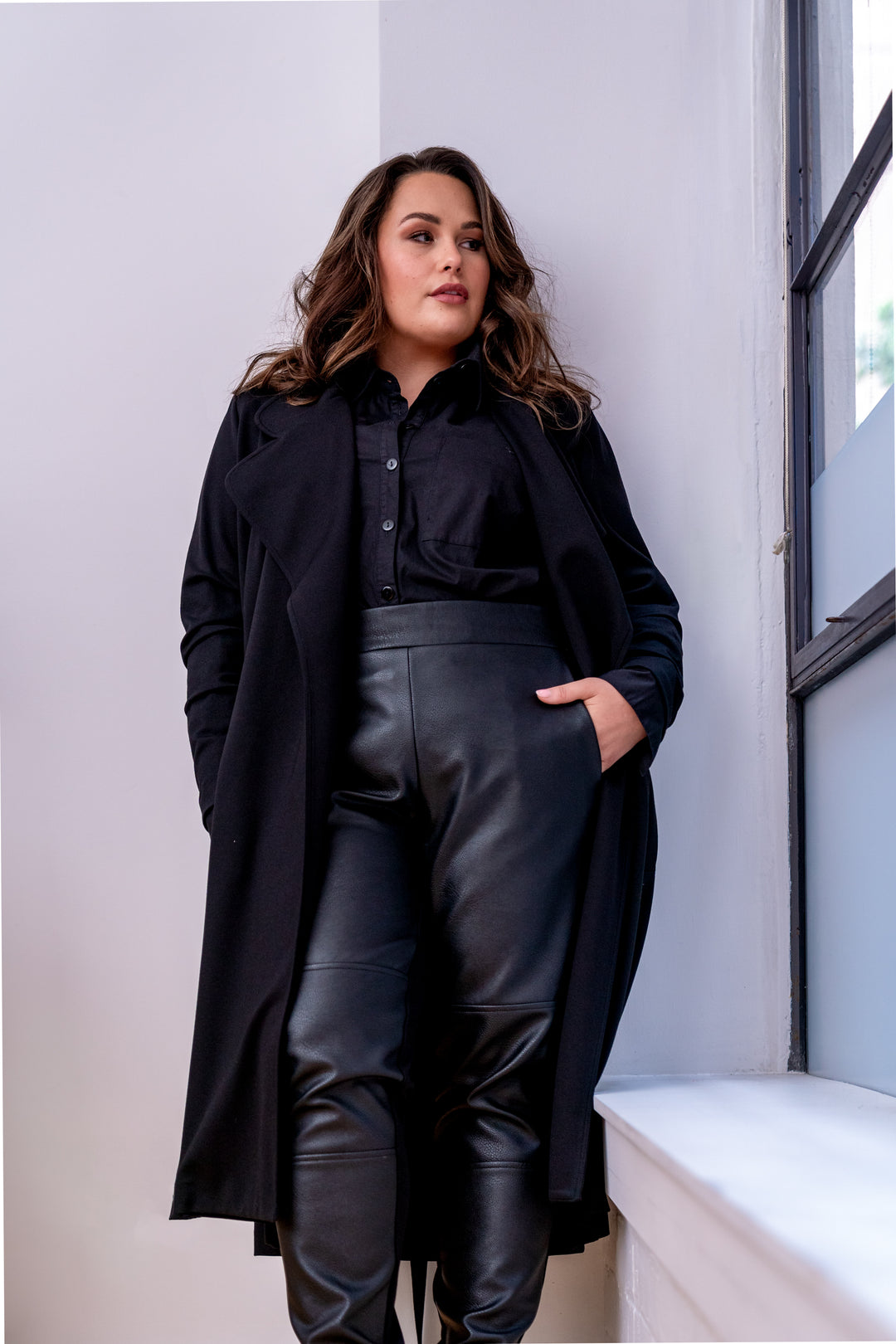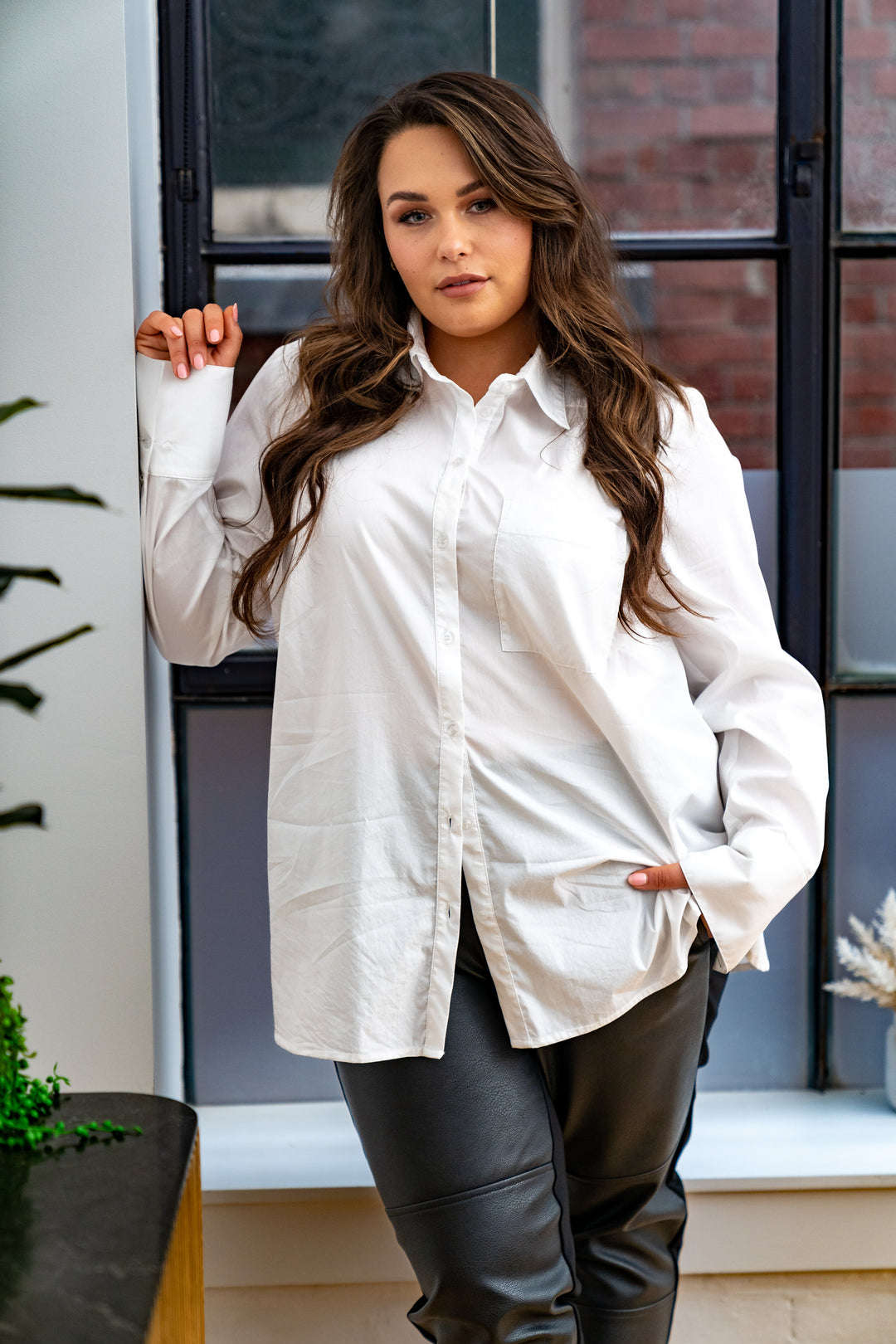 A week prior to the PREORDER opening we will have the product page set up, with images and product details, to help you make an informed decision. During this time, we will also filter through our "Take a closer look" & "How Style" episodes for each product launch. There will be a Notify me button for you to input your email address if you wish to be notified the moment PREORDER.  
PREORDER will be open for 7 days, during this time you receive a 10% discount & get to secure your size, in our limited run.
PREORDERS close after 7 days – we manufacture to order.
PREORDER discount offers ends.
"Expressions of Interest "open during the manufacturing process for any stock we may have been able to cut in addition to the pre-order orders and any exchange/returns.
GET EXCITED your Limited Edition Harlow piece is on its way to you!
We will reserve any extra inventory from our production cycle solely for pre-order exchanges for a period of 7 days. Following this, the remaining stock will be offered for purchase as an in-stock item.
All our orders are manufactured in Melbourne, Australia and take between 4-6 weeks.
The estimated shipping date for each product is listed on the product page, you will receive a tracking number once your order has been packed and shipped, so you can follow the travels of your Harlow Limited Edition piece from our studio to you.
In the unlikelihood that the item is delayed, we will contact you via email with an updated despatch date. If for any reason the item is canceled you will receive a full refund.
PREMIUM FASHION EXCLUSIVELY FOR SIZES 12-26