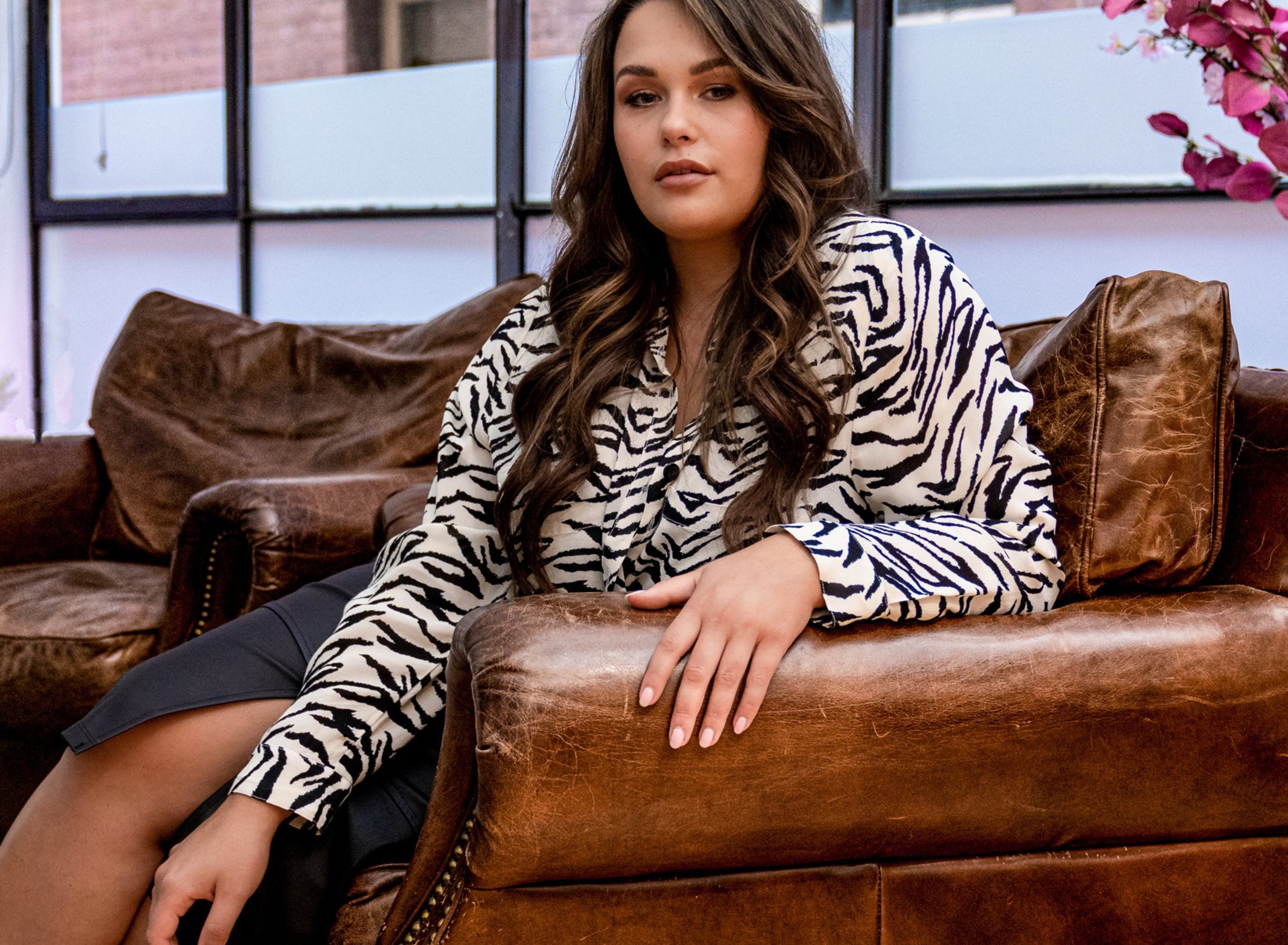 Layered Opulence - Ready to Ship
Harlow's Layered Opulence is an ode to Melbourne, with styles that are essential to your everyday life but when layered, elevate your look and shift your mood.
Craft your capsule wardrobe with the Layered Opulence collection and ensure that you are always ready with outfits that transcend time and motion.
Transport yourself with caramel shades and opulent Bordeaux blends captured on fabrics that speak to the essence of Melbourne, warm, classy, and sexy.
⚡ Exclusively for sizes 12-26.
⚡ Designed and Made in Australia
⚡ Exclusively available online
⚡ Independent Australian owned business
⚡ 14 days easy returns or exchange
⚡ Free Shipping on orders $150 and over
There are Limited quantities to Shop. Make sure you pre-order our new releases guarantee your size.