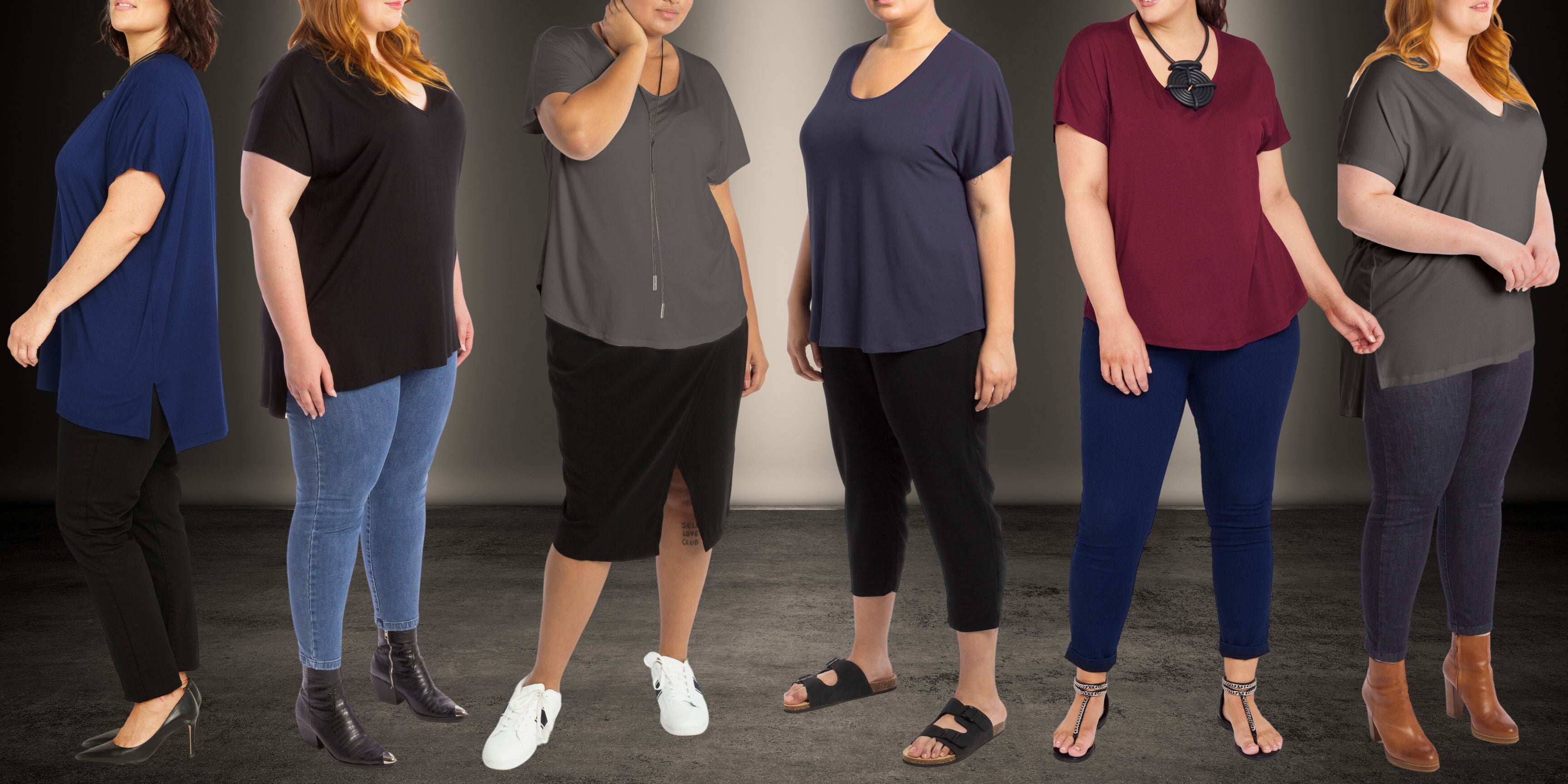 Pre-Order Closed
Right by Your Side and One Love Tees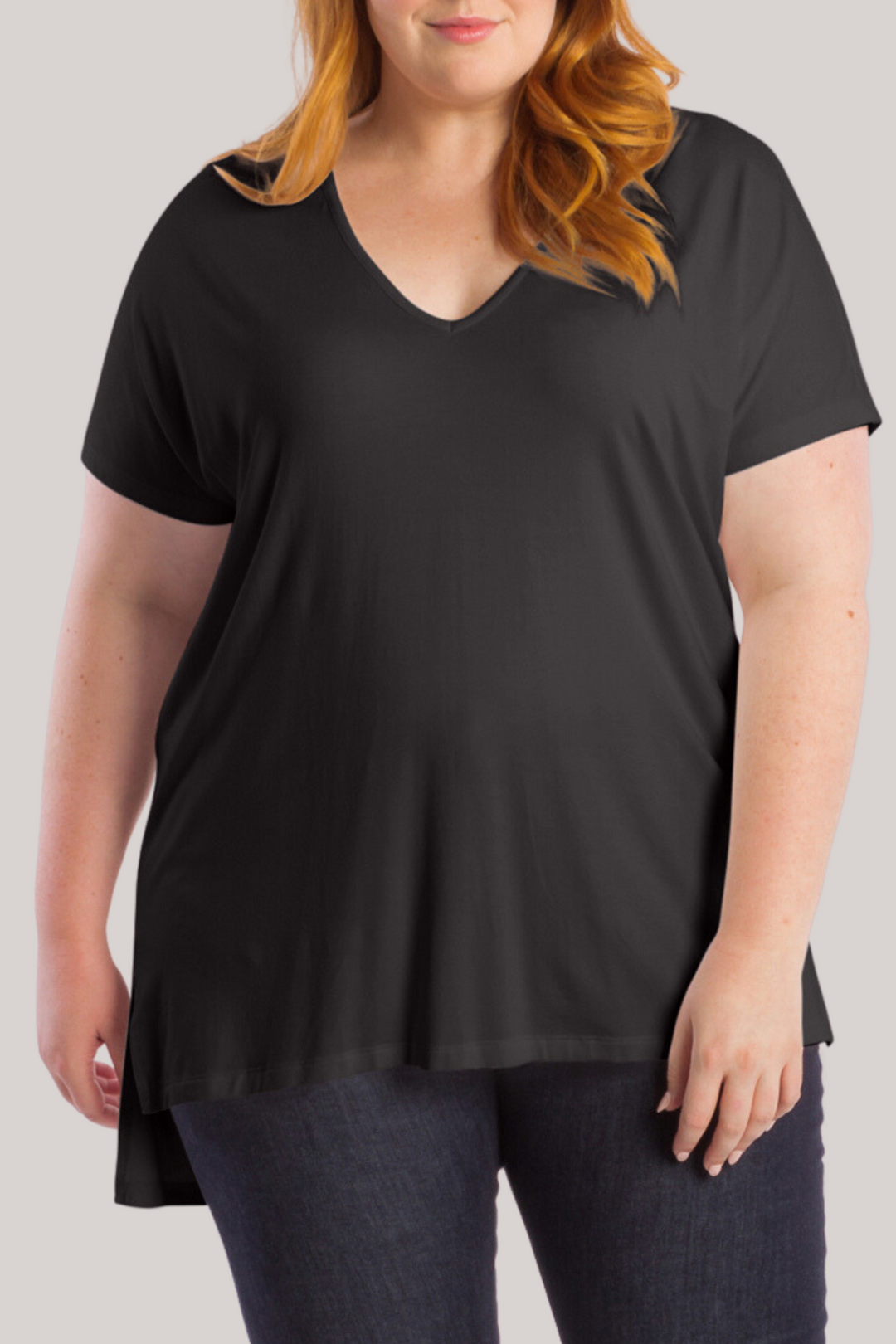 Guess who's back and ready to steal the spotlight?
Alright, alright, you win!
We've been bombarded with requests to bring back two of our absolute essentials – the Right By Your Side Oversized V-neck Tee and the One Love Scoop Neck! 🙌 Apparently, you just can't get enough of them, and who can blame you? They're the bomb dot com. 💣
A few years back, we decided to archive them, thinking, "Hey, we've been rocking these since the dawn of Harlow, maybe it's time to switch things up." But you know what they say, when a style is right, it's just right. You all kept wearing them on repeat and practically begging us to BRING THEM BACK, because you needed new ones to replace your trusty old friends.
So, by popular demand, we're opening a quick and dirty pre-order for 7 days. This gives you the chance to snag these anything but basic, basics. It's all part of the master plan to expedite production, ensuring you get your hands on these goodies in time for the festive season 🎄. Because when Harlow fans speak, we listen! 🎁🎅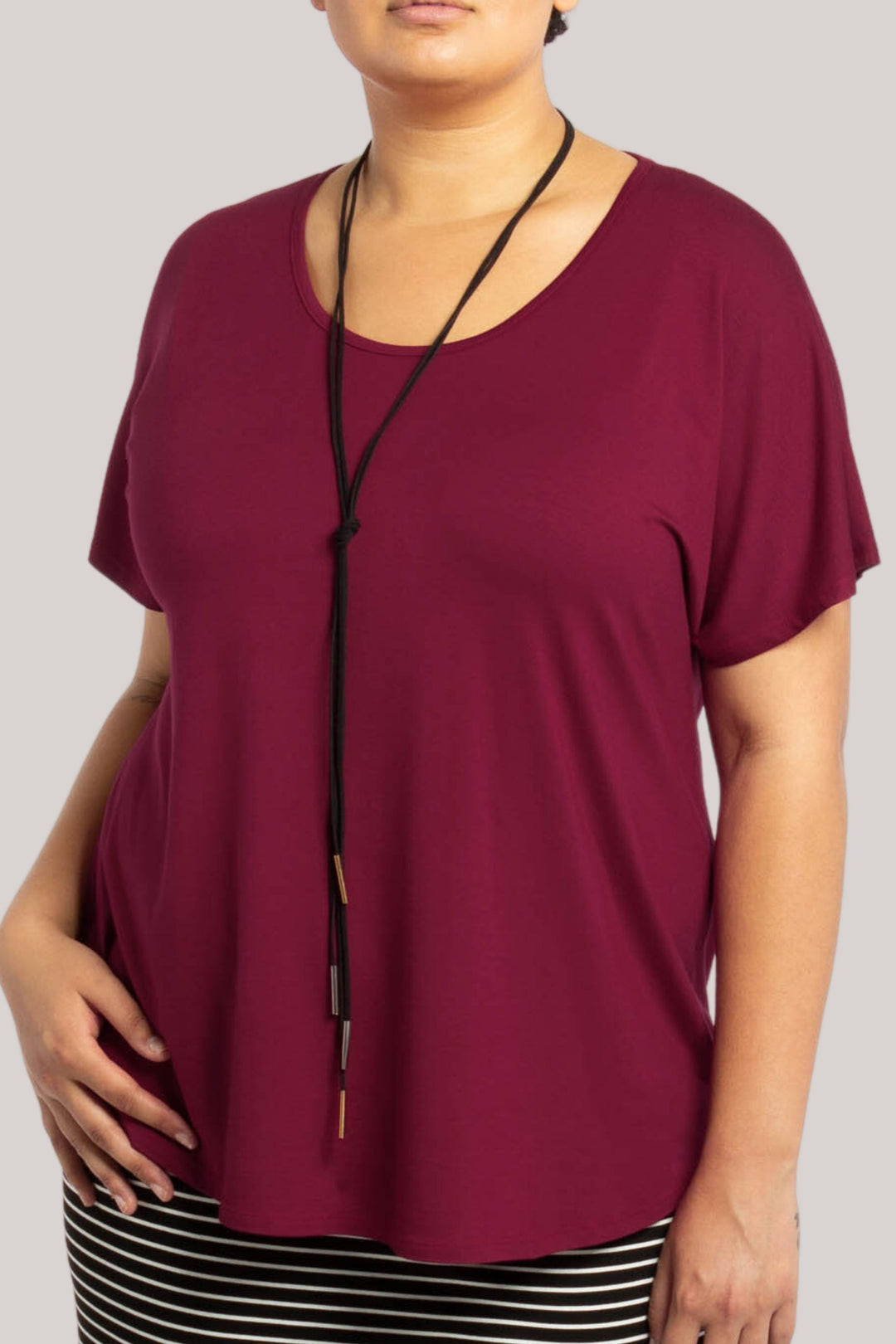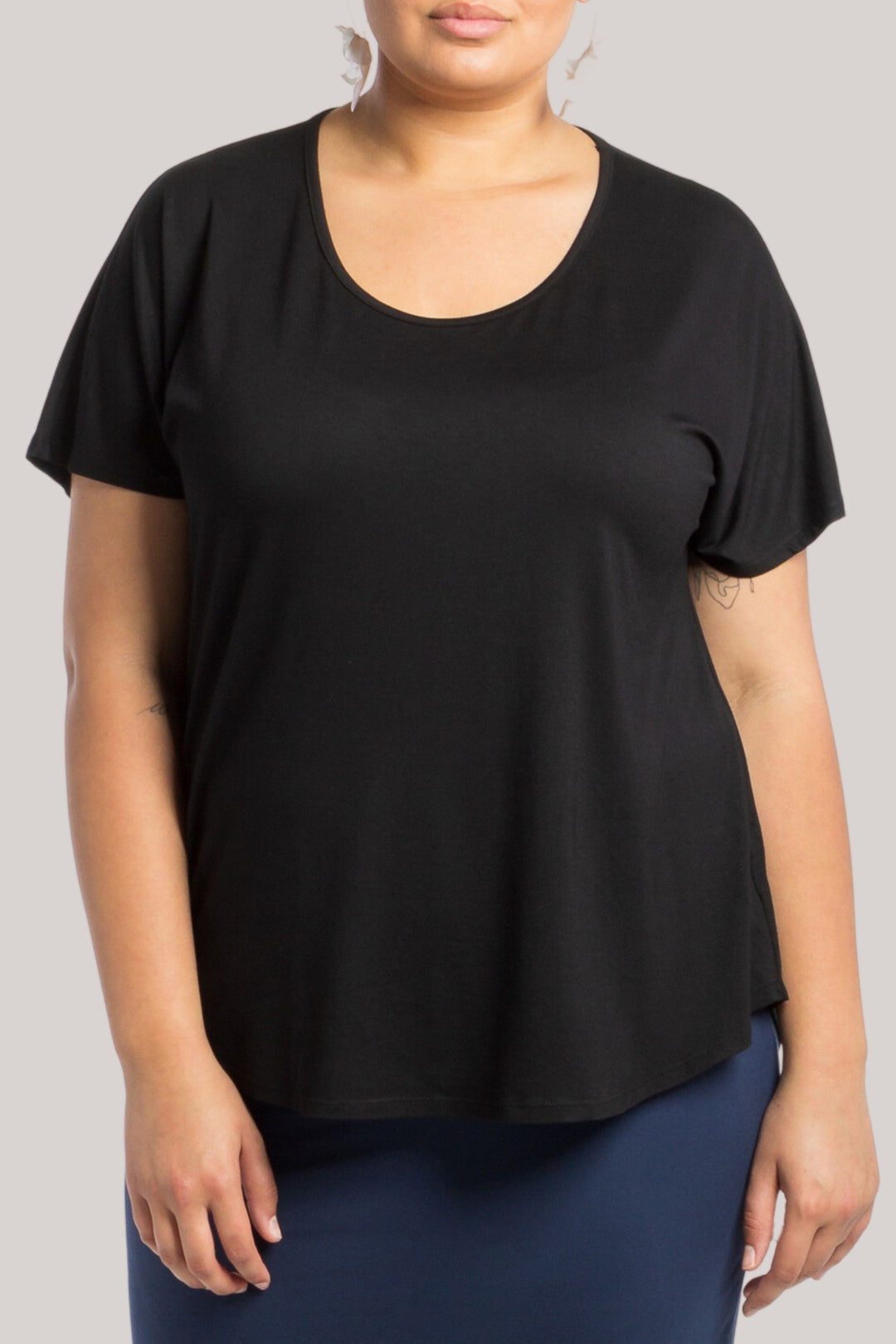 WITH AN ETA DELIVERY OF 13 December 2023.
Limited units are available.
And don't worry, our usual Returns/Exchanges policy applies to pre-orders - we want you to love what you wear. You'll have 14 days after receiving the shirt to return or exchange it if it doesn't work for you.
Pre-order Closed - Notifications only
A week prior to the PREORDER opening we will have the product page set up, with images and product details, to help you make an informed decision. During this time, we will also filter through our "Take a closer look" & "How Style" episodes for each product launch. There will be a Notify me button for you to input your email address if you wish to be notified the moment PREORDER.  
PREORDER will be open for 7 days, during this time you receive a 10% discount & get to secure your size, in our limited run.
PREORDERS close after 7 days – we manufacture to order.
PREORDER discount offers ends.
"Expressions of Interest "open during the manufacturing process for any stock we may have been able to cut in addition to the pre-order orders and any exchange/returns.
GET EXCITED your Limited Edition Harlow piece is on its way to you!
We will reserve any extra inventory from our production cycle solely for pre-order exchanges for a period of 7 days. Following this, the remaining stock will be offered for purchase as an in-stock item.
All our orders are manufactured in Melbourne, Australia and take between 4-6 weeks.
The estimated shipping date for each product is listed on the product page, you will receive a tracking number once your order has been packed and shipped, so you can follow the travels of your Harlow Limited Edition piece from our studio to you.
In the unlikelihood that the item is delayed, we will contact you via email with an updated despatch date. If for any reason the item is canceled you will receive a full refund.