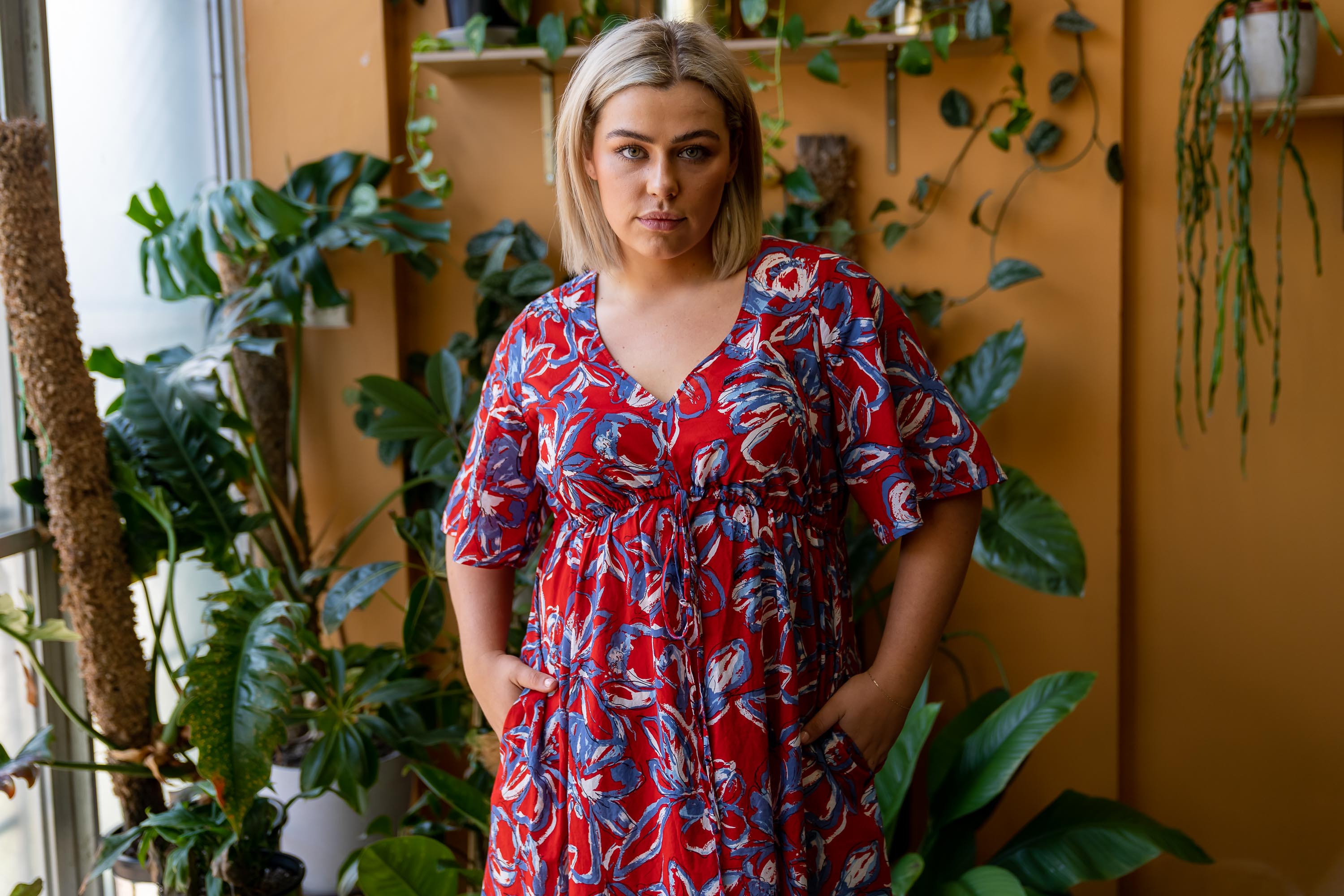 Pre-Order closed
Spring Perfection
Fields of Joy Maxi Dress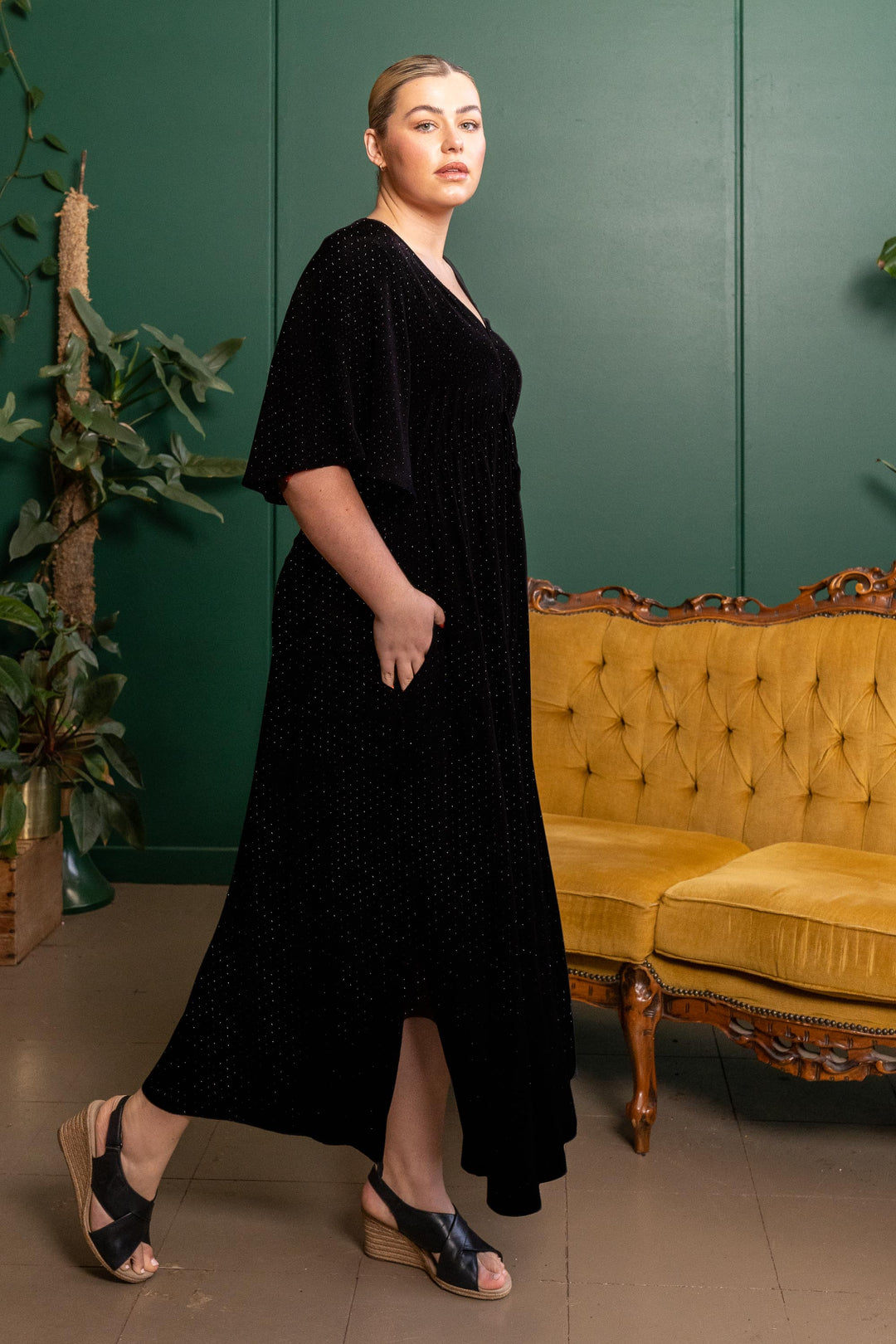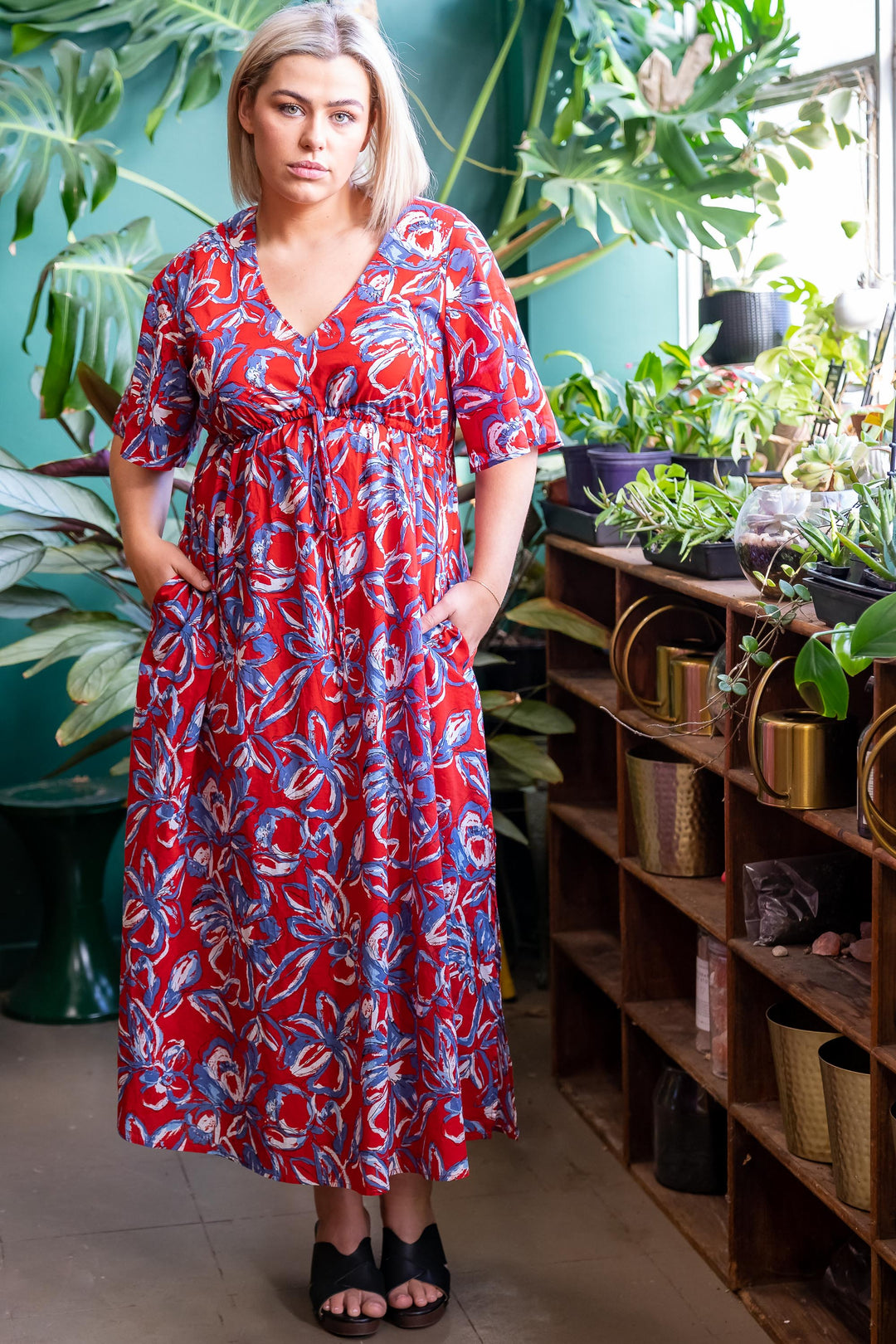 Guess who's back and ready to steal the spotlight?
It's none other than the crowd-pleasing
Fields Of Joy Maxi dress!
This season we have upped the fabric stakes with a fabulous cotton print & taken our black version to the next level in a a luxurious floaty plain weave viscose.

If you're one of the fortunate souls who already possess one of these breathtaking dresses from previous seasons in your wardrobe, you don't need any convincing of her magic because you're in the know! But for those who haven't yet had the pleasure of indulging in this fabulous fashion feast for yourselves, it's your time to shine, and let me tell you, this dress certainly knows how to light up a room.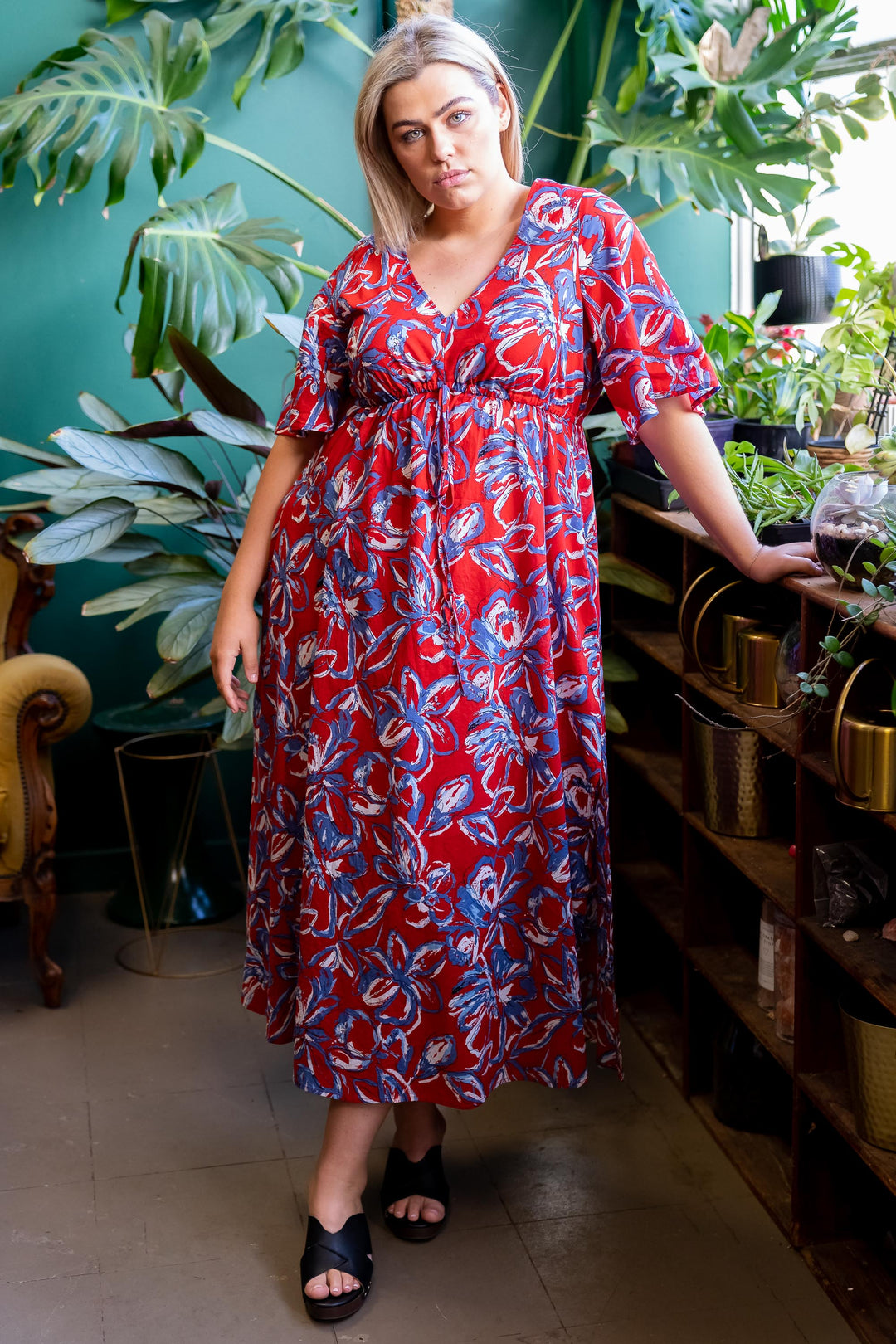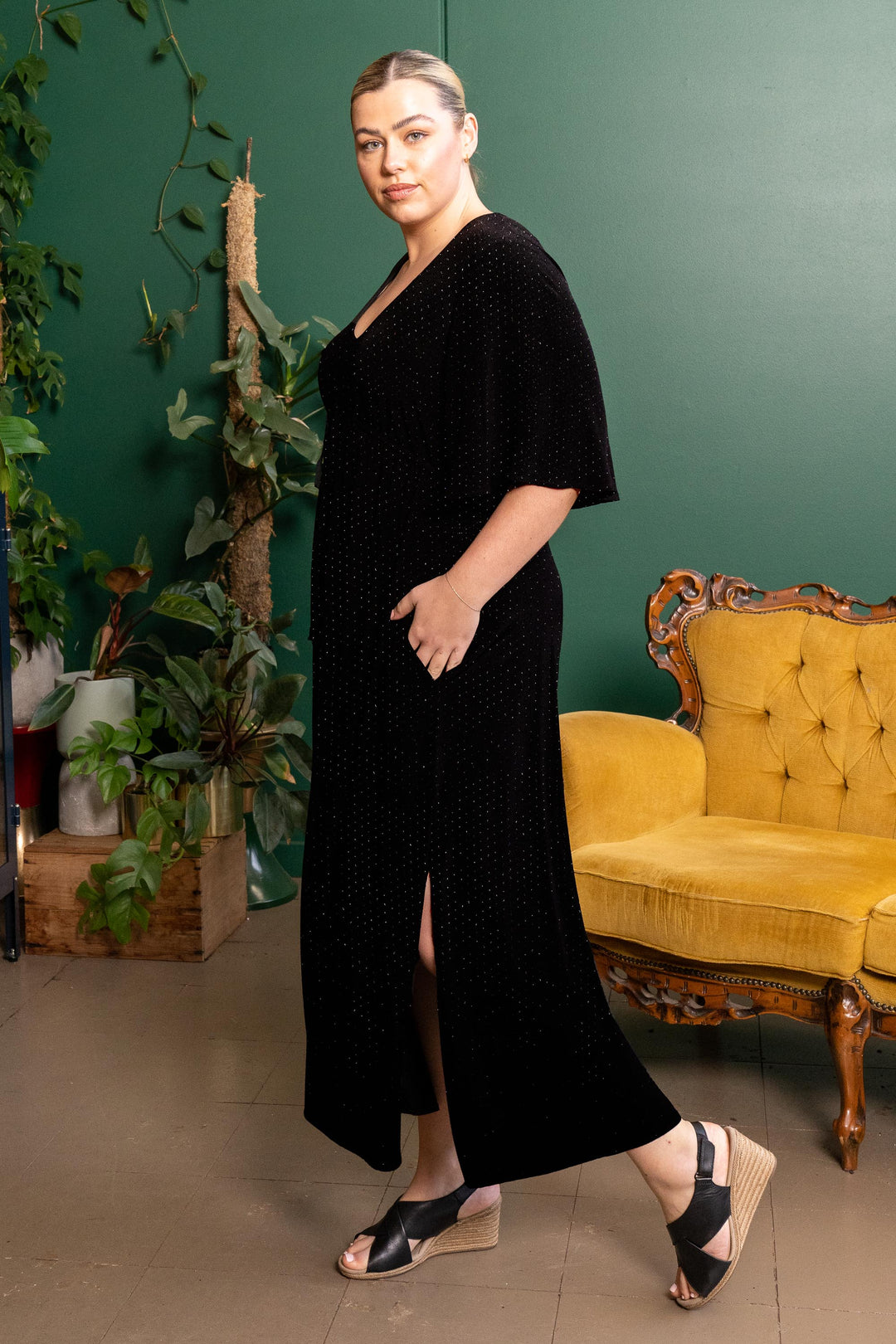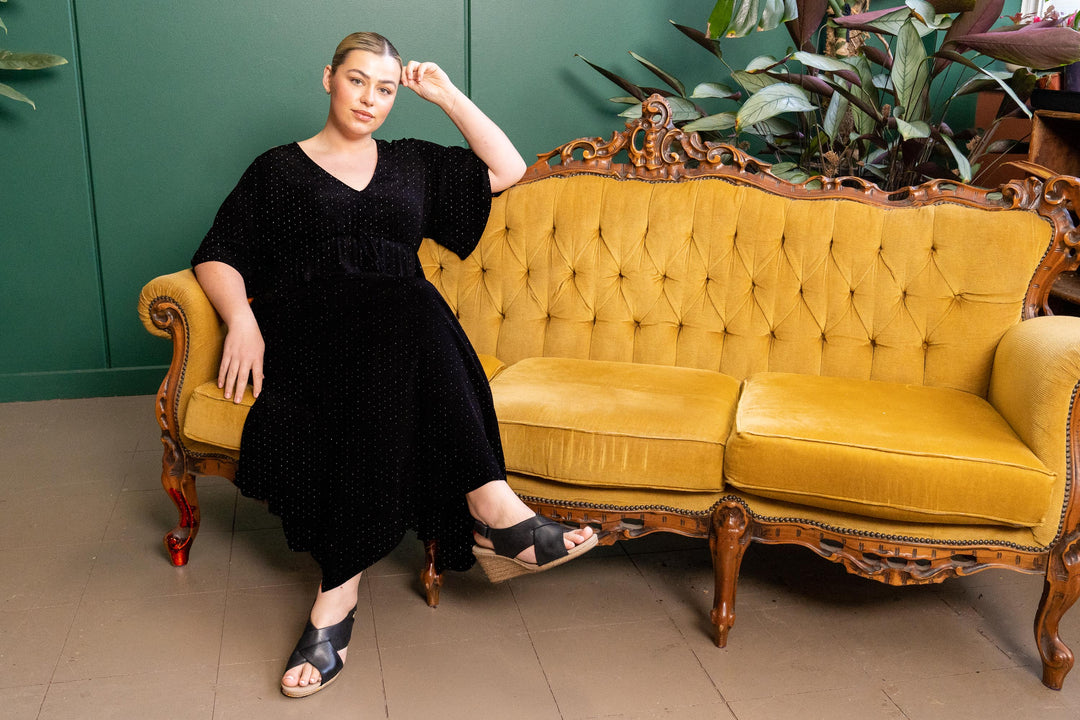 Pre-Order open until 25 Oct
WITH AN ETA DELIVERY OF 6 December 2023.
Limited units are available, 30 in the Bloom Print and 40 in the Black Dobby.
And don't worry, our usual Returns/Exchanges policy applies to pre-orders - we want you to love what you wear. You'll have 14 days after receiving the shirt to return or exchange it if it doesn't work for you.
A week prior to the PREORDER opening we will have the product page set up, with images and product details, to help you make an informed decision. During this time, we will also filter through our "Take a closer look" & "How Style" episodes for each product launch. There will be a Notify me button for you to input your email address if you wish to be notified the moment PREORDER.  
PREORDER will be open for 7 days, during this time you receive a 10% discount & get to secure your size, in our limited run.
PREORDERS close after 7 days – we manufacture to order.
PREORDER discount offers ends.
"Expressions of Interest "open during the manufacturing process for any stock we may have been able to cut in addition to the pre-order orders and any exchange/returns.
GET EXCITED your Limited Edition Harlow piece is on its way to you!
We will reserve any extra inventory from our production cycle solely for pre-order exchanges for a period of 7 days. Following this, the remaining stock will be offered for purchase as an in-stock item.
All our orders are manufactured in Melbourne, Australia and take between 4-6 weeks.
The estimated shipping date for each product is listed on the product page, you will receive a tracking number once your order has been packed and shipped, so you can follow the travels of your Harlow Limited Edition piece from our studio to you.
In the unlikelihood that the item is delayed, we will contact you via email with an updated despatch date. If for any reason the item is canceled you will receive a full refund.