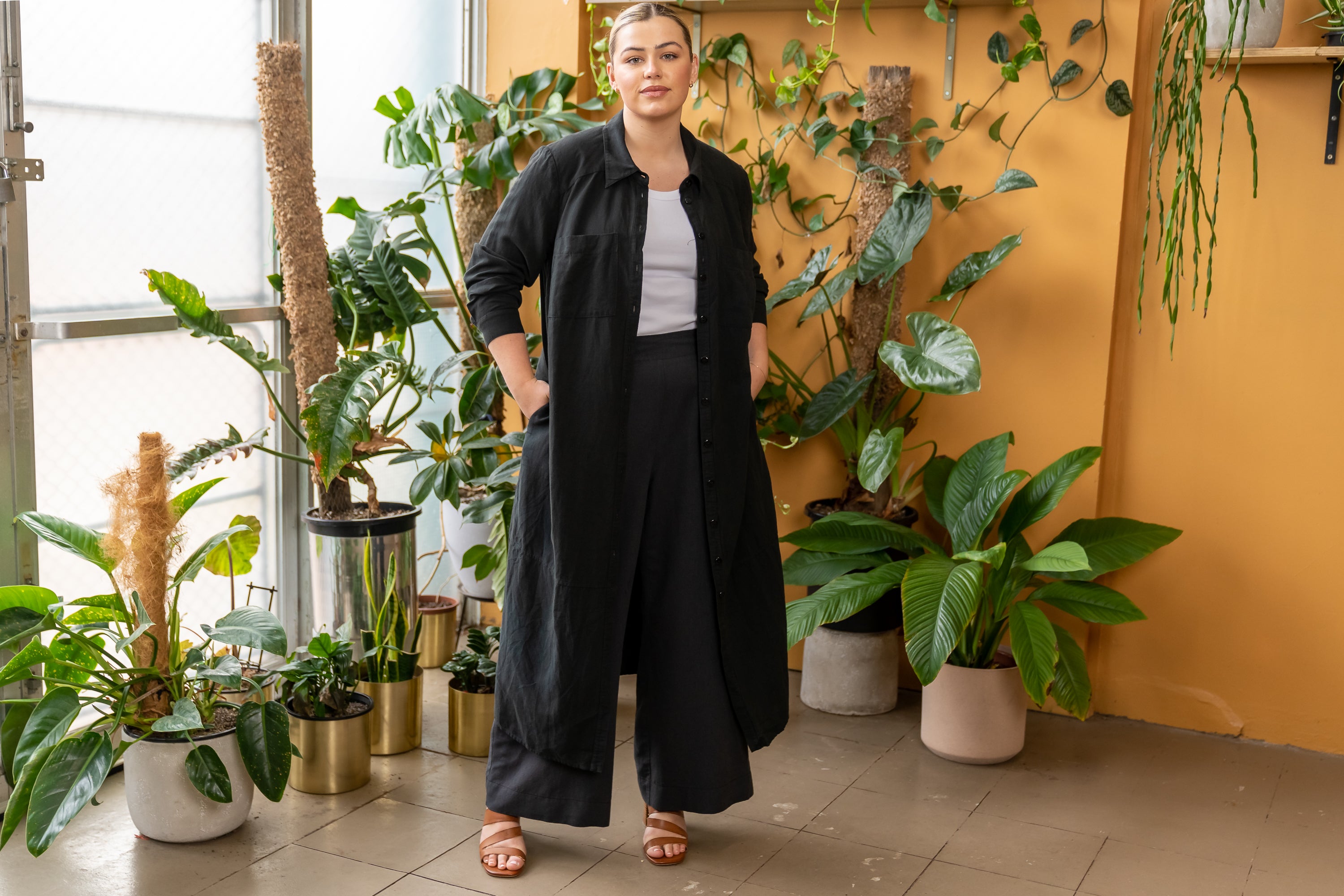 Closed
Luxe ESSENTIALS Capsule
Delivery 7 November 2023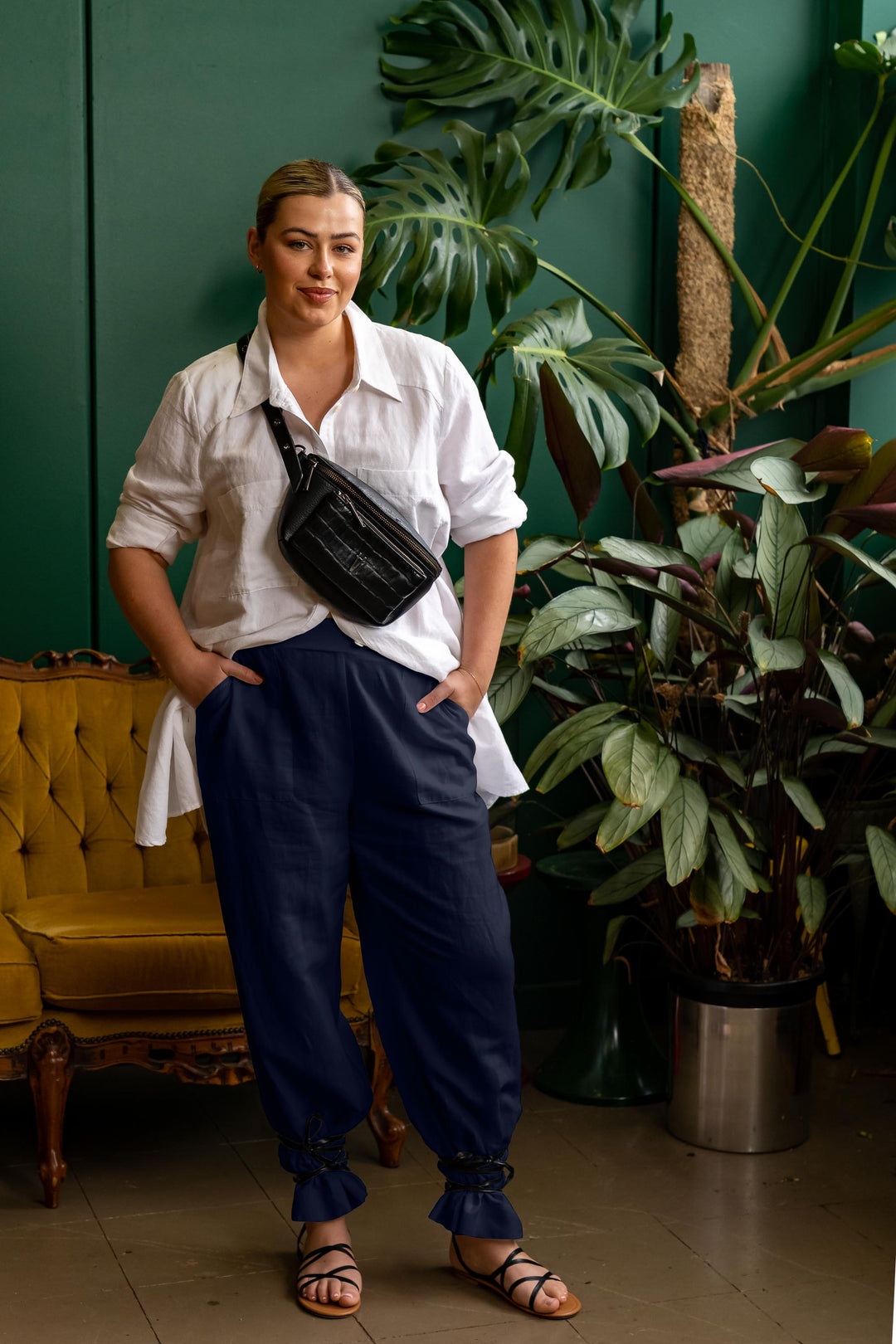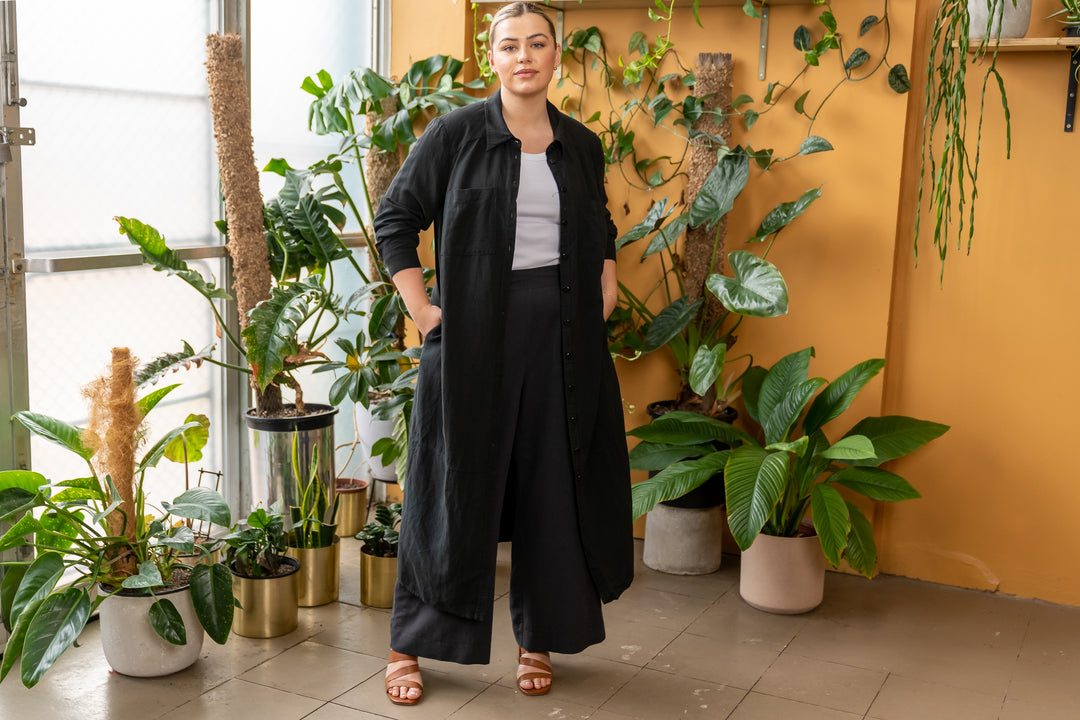 Here Comes The Sun Wide Leg Pant
Crafted from a luxurious blend of linen and cotton, these pants strike the perfect balance between structure and breathability, ensuring you stay cool and comfortable all day long.
Wardrobe essentials designed especially for you.
Achieve an elevated sense of style, both on and off-duty, with Harlow's newest exceptional essentials. These sleek and modern pieces scream versatility, seamlessly blending into your capsule wardrobe to keep you looking your best year-round. Proudly Australian-made, they bring a touch of luxury, simplicity, and timeless sophistication to cater to your fashion needs.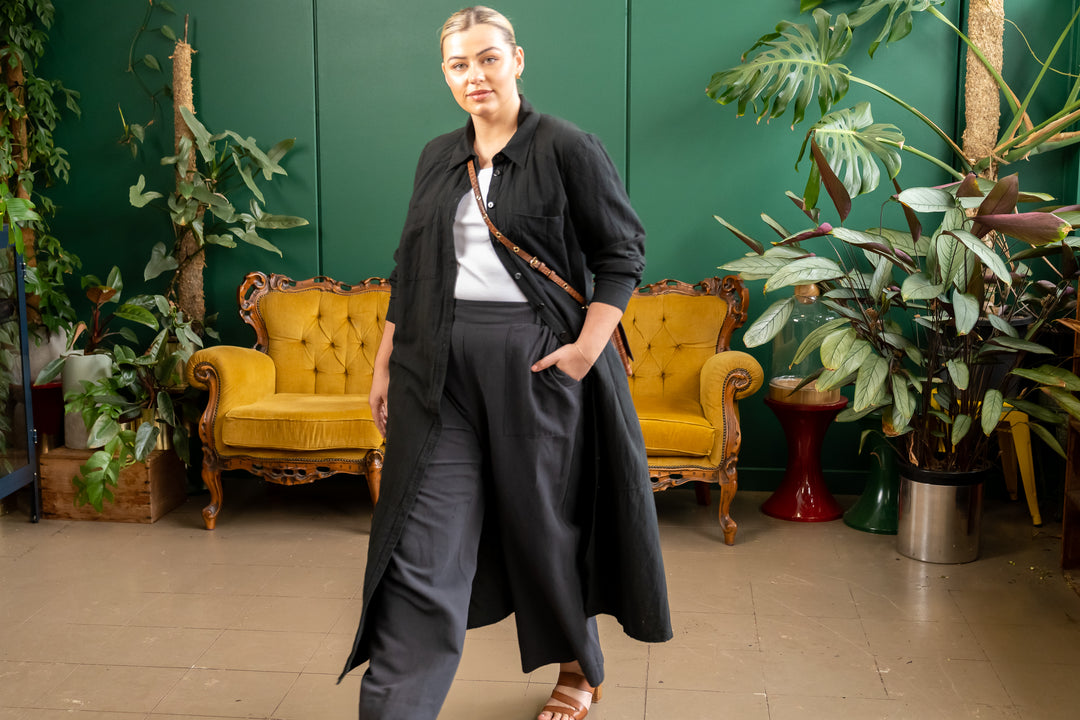 Your Special Chunky Rib Tank
This exquisite piece effortlessly blends luxury and simplicity, delivering unparalleled style and comfort. It's meticulously crafted from a sumptuous blend of chunky cotton with just the right amount of stretch, offering both structure and plush comfort.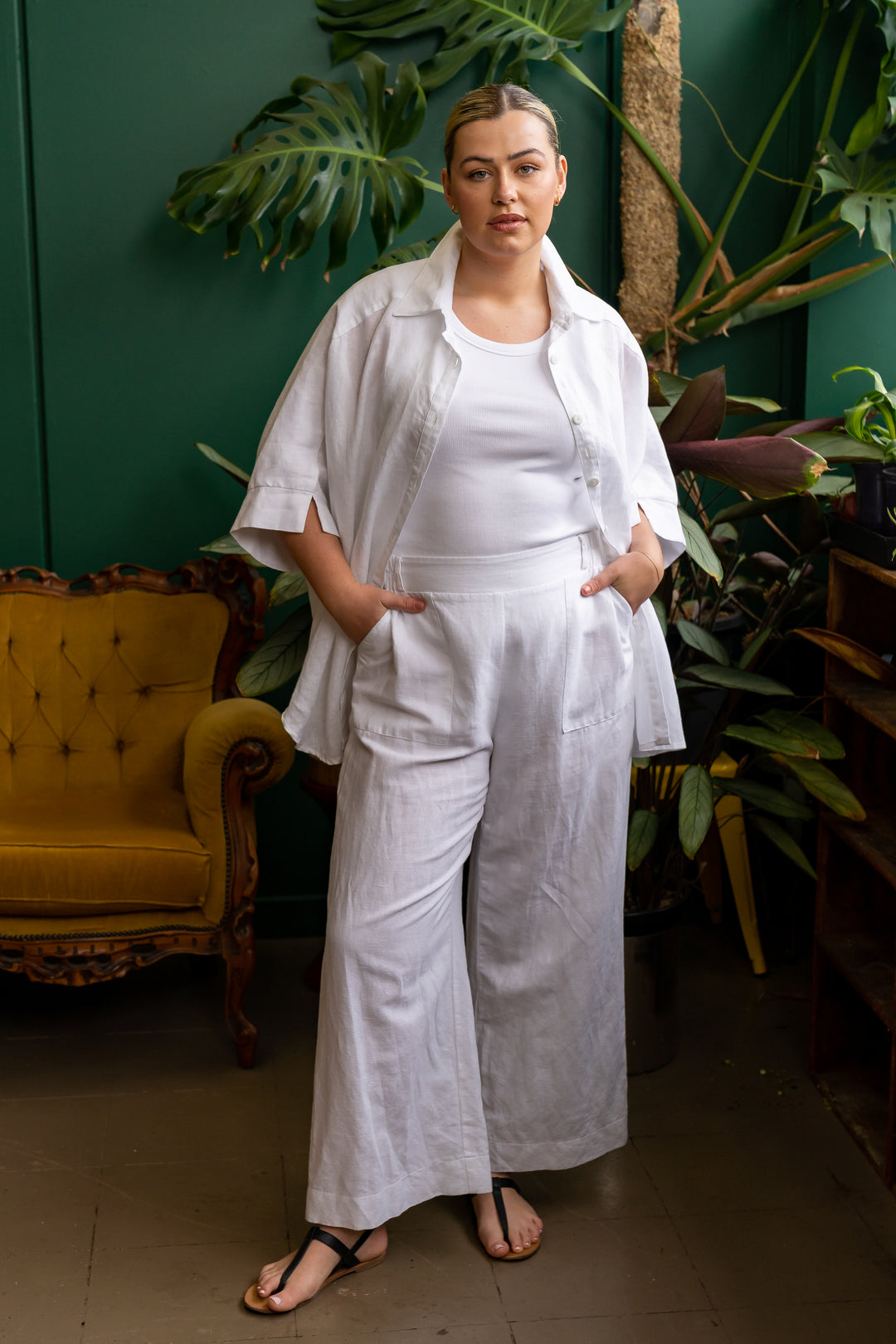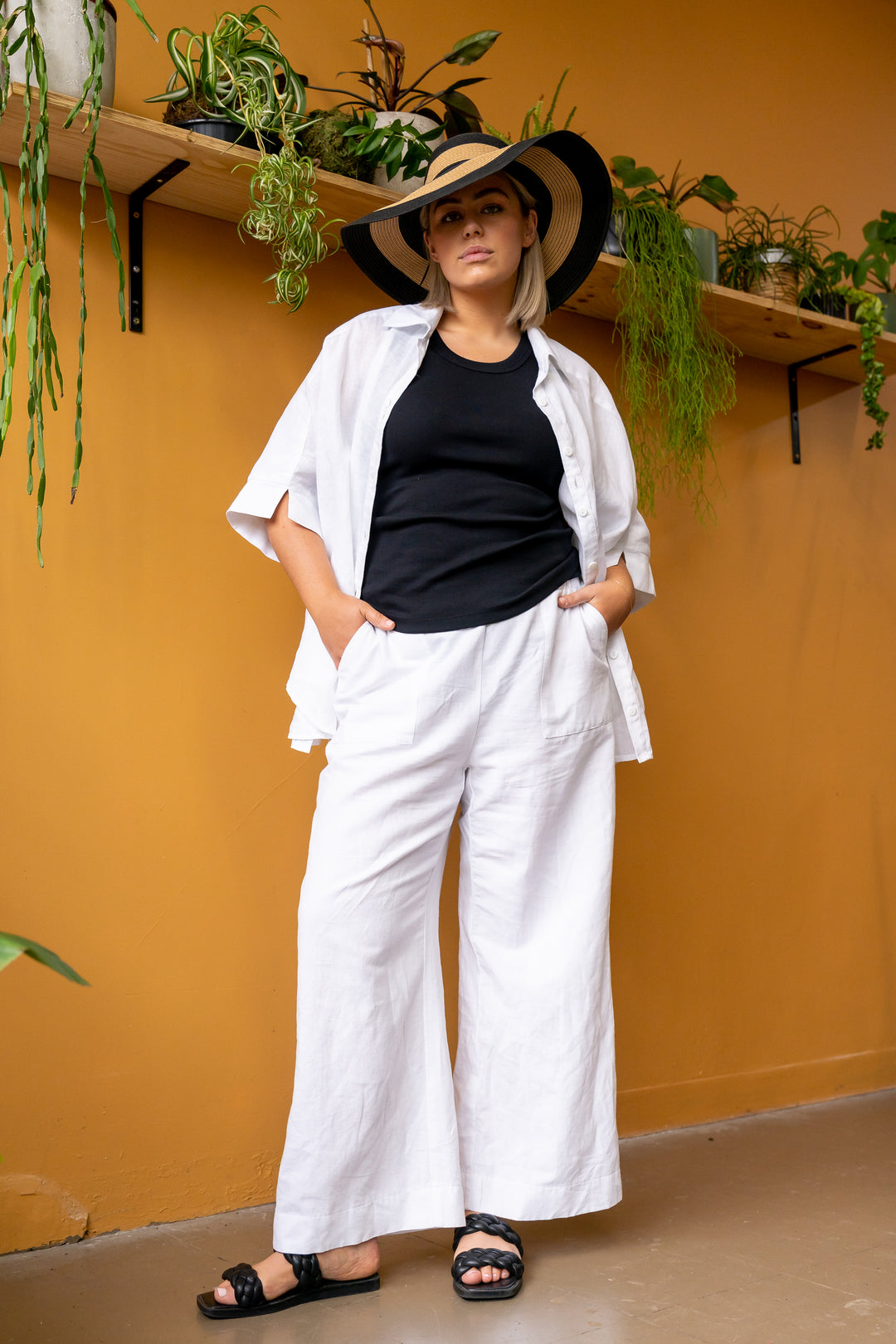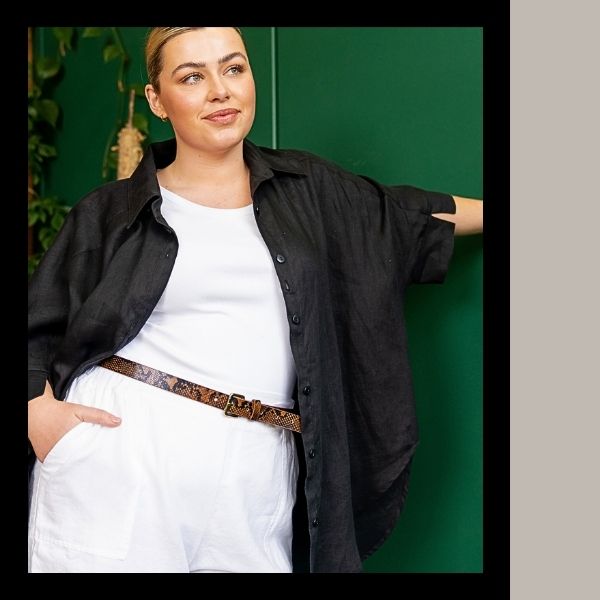 Pre-Order Closes 24 September
WITH AN ETA DELIVERY OF 7 NOVEMBER 2023.
Limited units are available, 30 per colour in the Linen Pants, with 30 White & 50 Black Tanks available. 
And don't worry, our usual Returns/Exchanges policy applies to pre-orders - we want you to love what you wear. You'll have 14 days after receiving the shirt to return or exchange it if it doesn't work for you.
Pre-Order the Luxe Essentials Collection
A week prior to the PREORDER opening we will have the product page set up, with images and product details, to help you make an informed decision. During this time, we will also filter through our "Take a closer look" & "How Style" episodes for each product launch. There will be a Notify me button for you to input your email address if you wish to be notified the moment PREORDER.  
PREORDER will be open for 7 days, during this time you receive a 10% discount & get to secure your size, in our limited run.
PREORDERS close after 7 days – we manufacture to order.
PREORDER discount offers ends.
"Expressions of Interest "open during the manufacturing process for any stock we may have been able to cut in addition to the pre-order orders and any exchange/returns.
GET EXCITED your Limited Edition Harlow piece is on its way to you!
We will reserve any extra inventory from our production cycle solely for pre-order exchanges for a period of 7 days. Following this, the remaining stock will be offered for purchase as an in-stock item.
All our orders are manufactured in Melbourne, Australia and take between 4-6 weeks.
The estimated shipping date for each product is listed on the product page, you will receive a tracking number once your order has been packed and shipped, so you can follow the travels of your Harlow Limited Edition piece from our studio to you.
In the unlikelihood that the item is delayed, we will contact you via email with an updated despatch date. If for any reason the item is canceled you will receive a full refund.